Top 10 Reason to Stage Your Home
1. Staged homes feel warm and inviting and help buyer mentally move in.

2. Staging accents the positives and down plays the negatives.

3. Staging showcases the creatures of the home so buyers realize its full potential and benefits over the competition.

4. Small or awkward spaces can be remedied with professional furniture selection and arrangement.

5. Staging creates a model home environment thereby elevating the homes image and bringing in higher offers.

6. It is proven that staged homes sell 2-3 times faster than comparable non-staged homes, for 10% more.

7. Because staged homes sell quicker, homeowners may save thousands in potential price reductions and continued mortgage payments.

8. Statistics show that every $1000 spent on staging, there is a $10,000 return on investment.
9. Home Staging shows buyers the possibilities of a room. Identify problems of a space and highlight best features.
10. Home Staging increases the "Wow" factor!
Slideshow below features before and after images of a job done for the new HGTV series, Joined at the Flip.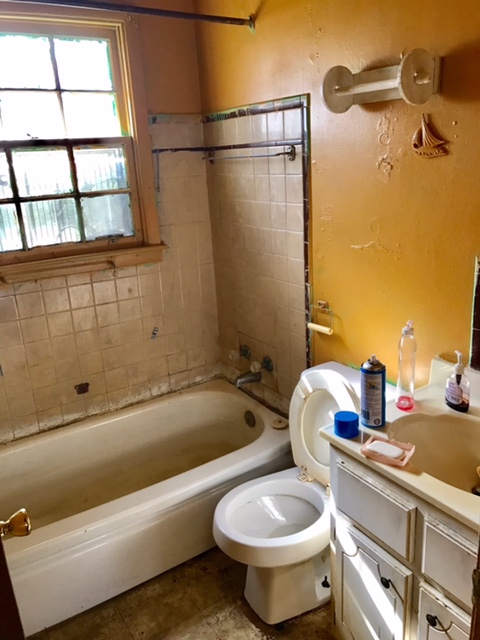 Below is slideshow of other staging projects.